Qualibet Testing Services Corporation is a testing laboratory recognized by government agencies.
A member of the American Chemical Society and American Association of Analytical Chemists, Qualibet Testing Services Corp. boasts of the newest and most modern testing facility in the Philippines managed by US-trained chemists, pharmacists and microbiologists.
We are certified by the following bodies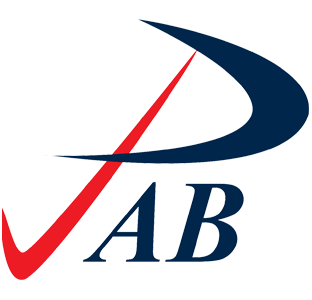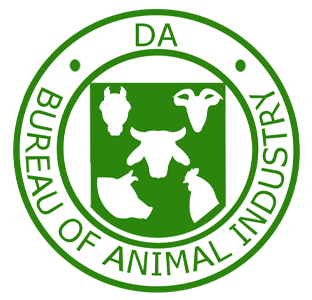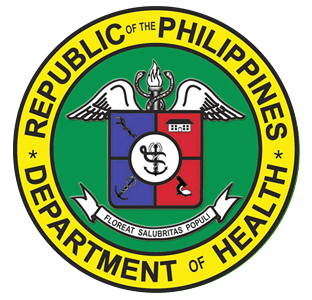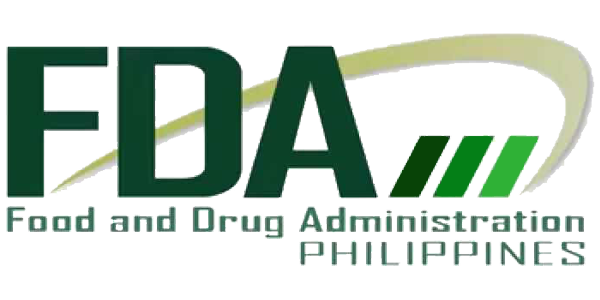 Safety is not a privilege of the rich but the right of every Filipino.
Have your QualiBet seal now!